about Residential & Commercial Cleaning

in Atlanta, GA
Founded in 2007,
Heaven Scent Cleaning Services

quickly built a reputation as one of the leading providers of residential and commercial cleaning solutions. Our continuous pursuit for perfection has resulted in consistent growth each year. Our focus is to really listen to our clients, understand their needs and provide the exceptional level of residential and commercial cleaning or maid service that makes them relax with the confidence that the job will be done well.
✓ EXPERIENCED & PROFESSIONAL
✓ REFERENCE CHECKED
✓ INTERVIEWED IN-PERSON
✓ HONEST AND DEPENDABLE
✓ ENGLISH SPEAKING
✓ ALWAYS IMPROVING
✓ INSURED & BONDED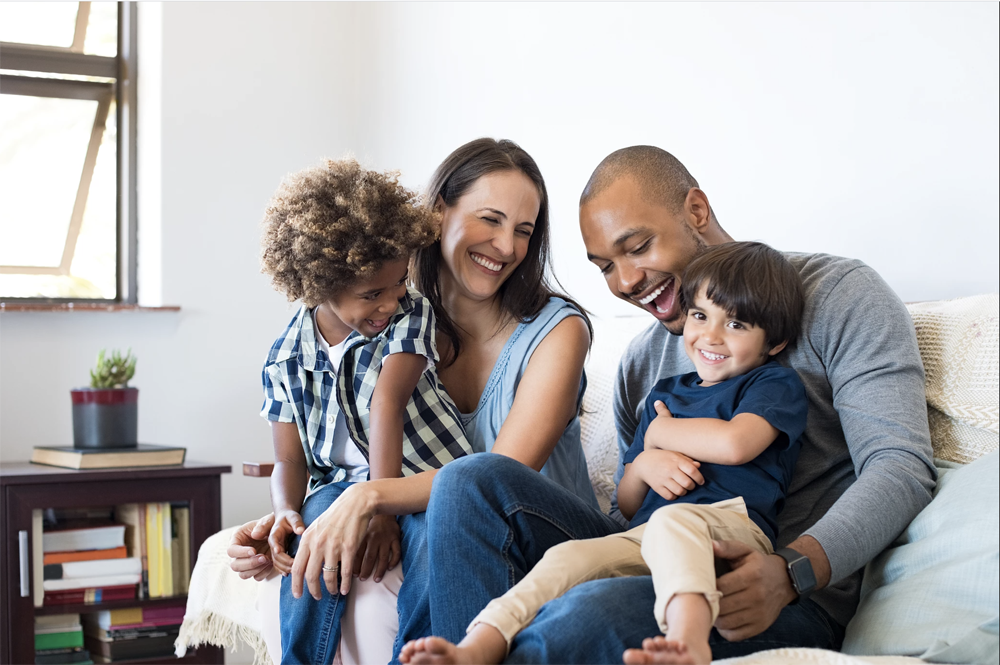 Get your place cleaned. It's simple, affordable, and convenient.
Our cleaning services are thorough, consistent and customized. Our team is professional trained and equipped with the right tools to clean your space.
We're known for good quality service for the following reasons:
We offer a different kind of services to families and professionals
We deliver high quality and consistent services
We use environmentally friendly cleaning products
We provide stable jobs with reasonable wages
We concentrate our resources on maintaining standards
We make you an extremely satisfied customer
WHAT OUR CLIENTS SAY ABOUT US
The people at Heaven Scent really know what they are doing. They were easily the most thorough team that I have ever had in my home, and they will have my business for a VERY long time!
ANTHONY
VIRGINIA HIGHLANDS
We would like to thank Heaven Scent for an outstanding effort on a job well done in our building! The project involved a very aggressive schedule and it was completed on time
MARK
ATLANTA
Heaven Scent cleaned my home today – they did a terrific job. They even moved the folding chairs beside the washer to be sure the laundry floor was cleaned – they really paid attention to detail. Thank you!
STACEY
SANDY SPRINGS